Can You Get a Medical Certificate Over the Phone?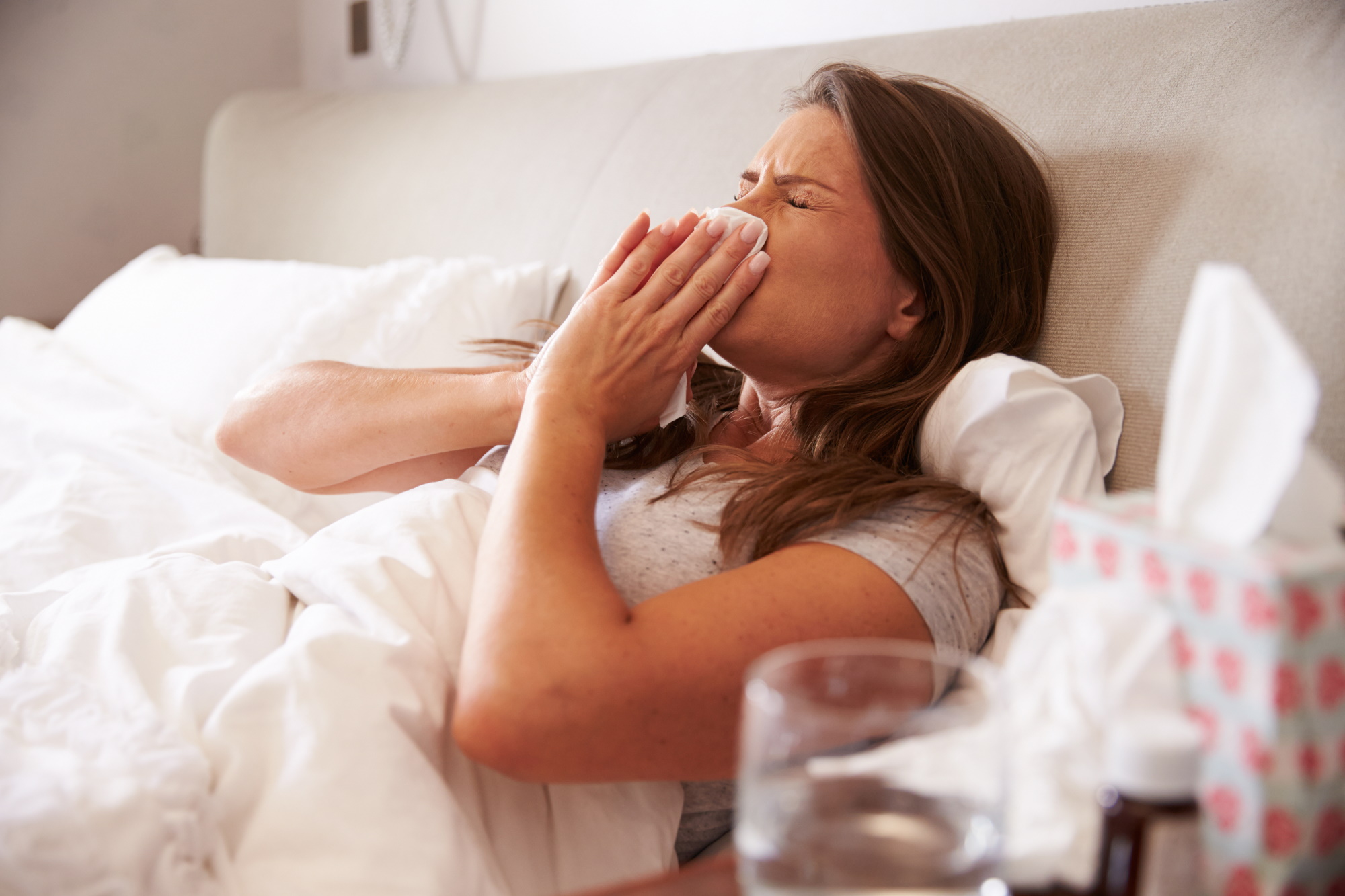 Doctors on Demand's online medical certificate service makes it convenient to obtain a medical certificate for proof of illness. Some employers or schools require a medical certificate to avoid loss of pay, disciplinary action, or even dismissal for days missed due to illness. The last thing you want to do when you're sick and rundown is to leave your house and travel to your doctor's office for a consultation, so we've simplified the process for you to make it as easy as possible.
With our service, you can obtain a recognised medical certificate from a qualified Australian Medical Practitioner through a consultation conduct via your computer, laptop, tablet, or smartphone. No matter what type of work you do or where you are, we can assist with a medical certificate.
To use the service, follow these three easy steps.
Register and book – Book an appointment for a time that's convenient for you.
Consult – Speak with the doctor about your symptoms and health concerns using the microphone and camera on your device. Make sure you have your Medicare card and credit card handy as well.
Obtain certificate – If appropriate, the doctor will issue you with an online medical certificate, that you can give to your employer in support of your sick-day claim or absence.
Doctors on Demand is designed to reduce the barriers between you, the patient, and the doctor, so you can consult our qualified doctors from the comfort of your own home. For medical certificates, our Australian registered doctors could assist you with recognised medical certificates for work. Our quality services are convenient to use, making it easy for you and your family to access the medical advice you need, 24 hours a day, seven days a week.
Doctors on Demand is an industry leader in telehealth video conferencing services, committing to making high-quality healthcare accessible to Australian families. By advancing our team's expertise in IT and operating medical centers, we've successfully removed the traditional patient-doctor barriers to provide you with more control over your health. Find out more or contact us today with any other queries.